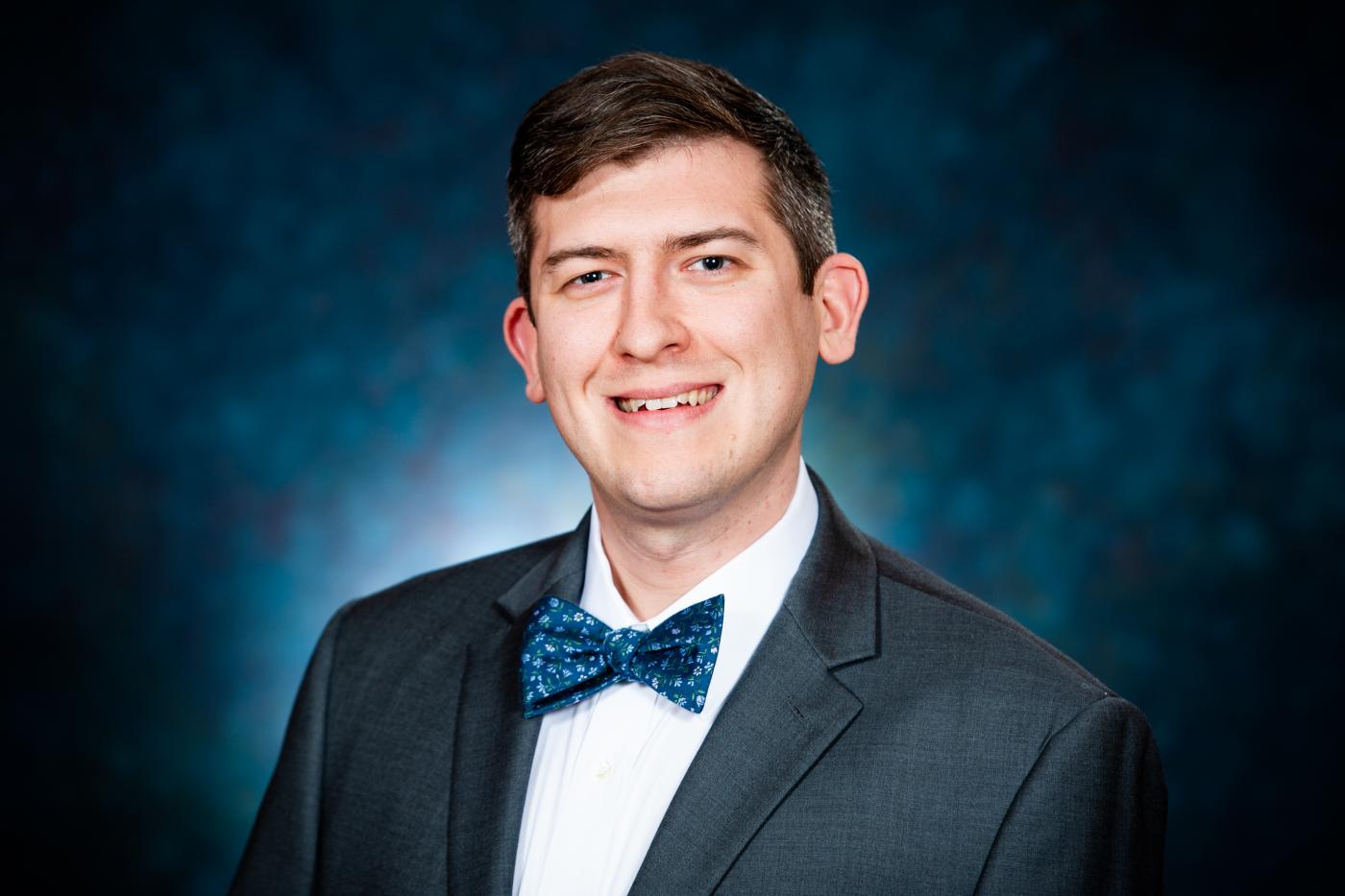 Zachary Saul Wiener was born and raised in Baltimore, and is a graduate both of Jewish day schools and of city public schools. He earned a bachelor's degree in educational studies and linguistics from Swarthmore College. Before beginning his rabbinic studies, Zack conducted educational field research in Mongolia, taught English in Malaysia as a Fulbright Scholar, and studied Language and Literacy Education at the University of British Columbia.
While at RRC, Zusha (as he's called at school) found particular passion in studying pastoral care, Jewish mysticism, classical midrash and medieval Jewish philosophy. Zusha taught second graders at Kol Tzedek Torah School, provided spiritual care as a chaplain intern at Lankenau Medical Center and supported student leaders as a rabbinic intern at Hillel at Drexel University. A devout Yiddishist, Zusha devoted a portion of his coursework to studying Yiddish literature and began his training as a future Yiddish teacher. Zusha will continue his work in pastoral care as a chaplain resident at Rush University Medical Center in Chicago.
Zusha is grateful for the love of his family, who supported him becoming a rabbi before he even knew he wanted to be one. He thanks his dear friends Lori Barkin, Jack Keefe, Margo Hughes-Robinson, Lorin Ripley and Mati Kirschenbaum, who have sent him constant hizzuk nefesh (soul-strengthening) over thousands of text messages and hours of phone calls. He is also grateful for his partner, Amir, who nurtures Zusha's yiddishe neshome (Jewish soul) and helps him feel at home after a lifetime of travel. Zusha is honored to begin his rabbinate among this generation of Reconstructionist visionaries, innovators and righteous pursuers of hesed v'emet, tzedek v'shalom (kindness and truth, righteousness and peace).
---
If the concept of God has any validity or any use, it can only be to make us larger, freer and more loving.
— James Baldwin
יִהְיוּ לְרָצוֹן אִמְרֵי־פִי וְהֶגְיוֹן לִבִּי לְפָנֶיךָ יְהוָה צוּרִי וְגֹאֲלִי׃
Let the words of my mouth and the stirrings of my heart be pleasing to You, YHWH, my Rock and my Redeemer.
– Psalm 19, Traditional Amidah Liturgy
Responding to this question, "What should I tell them," I suggested this to myself: tell them something beautiful." Instead of speaking the truth, pure and simple, speak beautifully. Beyond sterile data and information, offer the truth that can only be known through love and loving.
-Sam Rocha