Reconstructionists approach Judaism — and life — with deep consideration of the past and a passion to relate it to the present. In a rapidly changing world, Reconstructionist communities share and create new ways of being Jewish to connect us to the divine and ensure our lives are filled with purpose.
We view Judaism as the evolving civilization of the Jewish people in an ongoing relationship with God. Our shared culture — rituals, traditions and practices — reflect over 3,000 years of that evolution, and we continue to share and shape it today.
We break down the walls that divide us — demonstrating what it means to be Jewish today — standing up for justice and creating a better world for all.
We experience — and discover — God through our daily acts of ritual, creative expression and humanity, which leads to individual spiritual fulfillment.
We have originated many of the core innovations within American Judaism and lead efforts to make our community even more forward-thinking, inclusive and relevant.
We are committed to democratic practice in Jewish life and believe that people hold the right — and obligation — to reconstruct Judaism in order for it to remain relevant in our lives.
Rabbi Mordecai M. Kaplan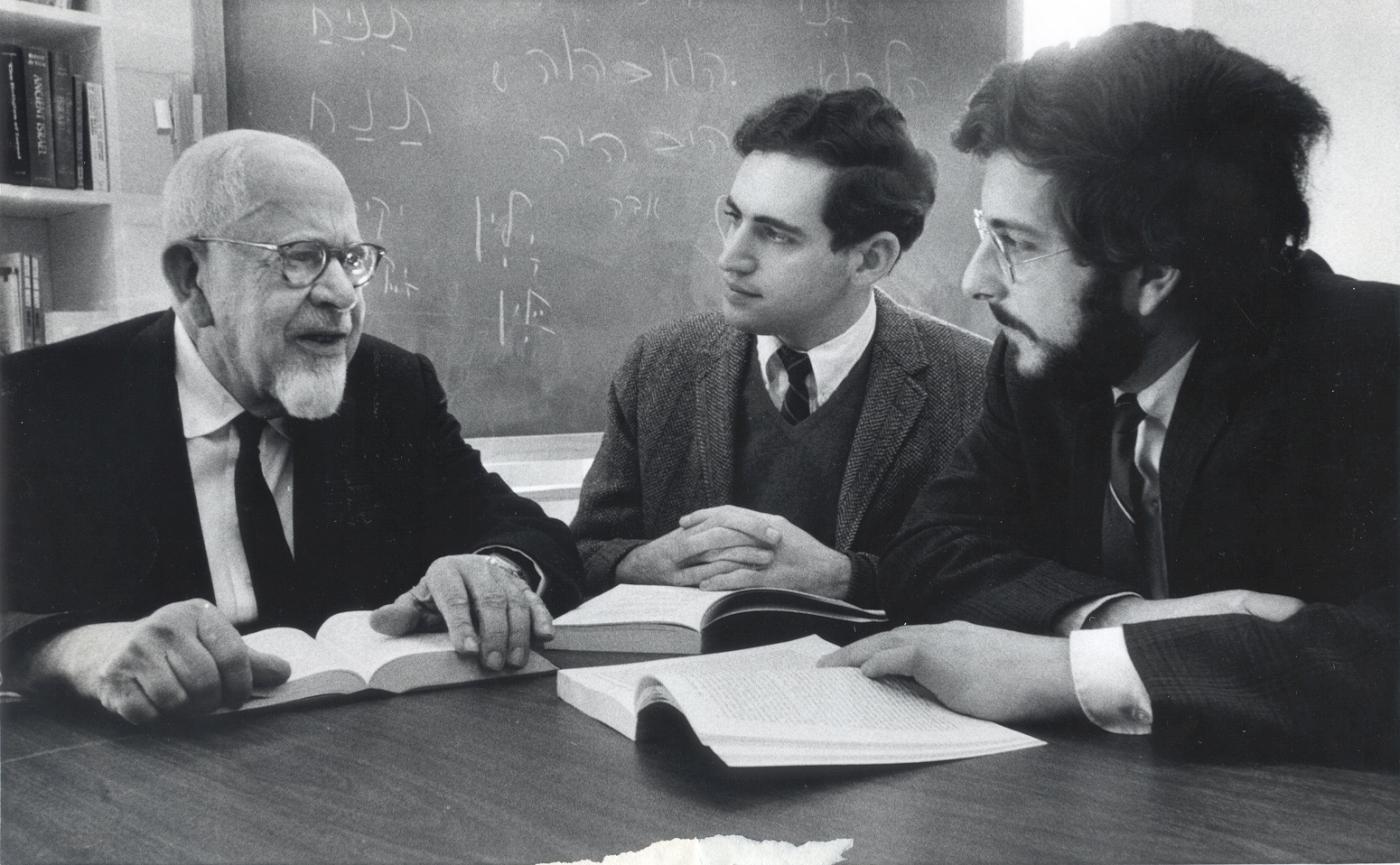 Rabbi Mordecai M. Kaplan, the intellectual founder of Reconstructionist Judaism, was born in Lithuania in 1881, and in 1889 he immigrated along with his family to America. During his early childhood, he received a traditional Jewish education in Vilna. After coming to America, however, he became increasingly disenchanted with Orthodox theology and more interested in non-Orthodox approaches to Judaism.
As a young man, Kaplan pursued Jewish studies and graduated from City College of New York. Later, he was ordained at the Jewish Theological Seminary (of the Conservative Movement), earned a master's degree from Columbia University and went on to serve as associate rabbi of Kehillath Jeshurun, an Orthodox synagogue in New York.
Kaplan was profoundly influenced by the new field of sociology and its view of civilization as characterized not only by beliefs and practices, but also by language, culture, literature, ethics, art, history, social organization, symbols and customs.
In 1934, Kaplan published Judaism as a Civilization, a seminal work that became the foundation of the new Reconstructionist movement. Kaplan taught that Judaism must be reconstructed so that it remains ever-changing, evolving to meet the needs of Jews in the New World. He promoted democracy in the synagogue community and advocated voluntary membership, elected leadership and respect for the religious opinions of individuals.
Learn about Reconstructioinist Judaism in current times by exploring the website of it's central organization, Reconstructing Judaism.Thoughts and questions? Contact Rabbi Melissa Heller.