Students build community within and beyond RRC's walls. Our campus pulses with unique energy that radiates to the surrounding region. Students involve themselves in social justice initiatives and actions, Jewish and other community organizations, and then return to campus, share their experiences, and engage each other in conversation and action.
At every turn, you will be encouraged to shape your own education. Among the opportunities within RRC to enrich your student experience are the Reconstructionist Student Association, Community Limmud (learning), prayer and shabbatonim (Shabbat retreats). (More on those in a moment.)
We're also a short car or train ride from Center City Philadelphia, the fifth-largest city in the United States, with its extraordinary arts scene, fabulous culinary opportunities and the largest urban park system in the country. In recent years, Philadelphians — an increasingly diverse and engaged population — have positioned themselves at the forefront of movements to improve gender equality, end racial and ethnic discrimination, and promote human rights. In other words, it's not hard to find ways to make a difference.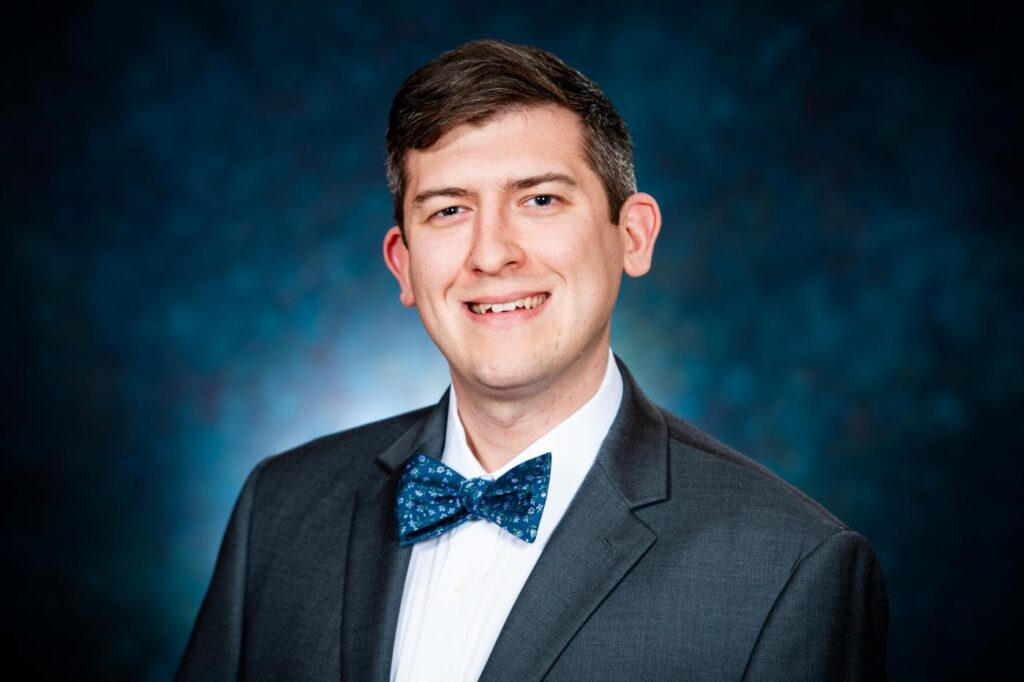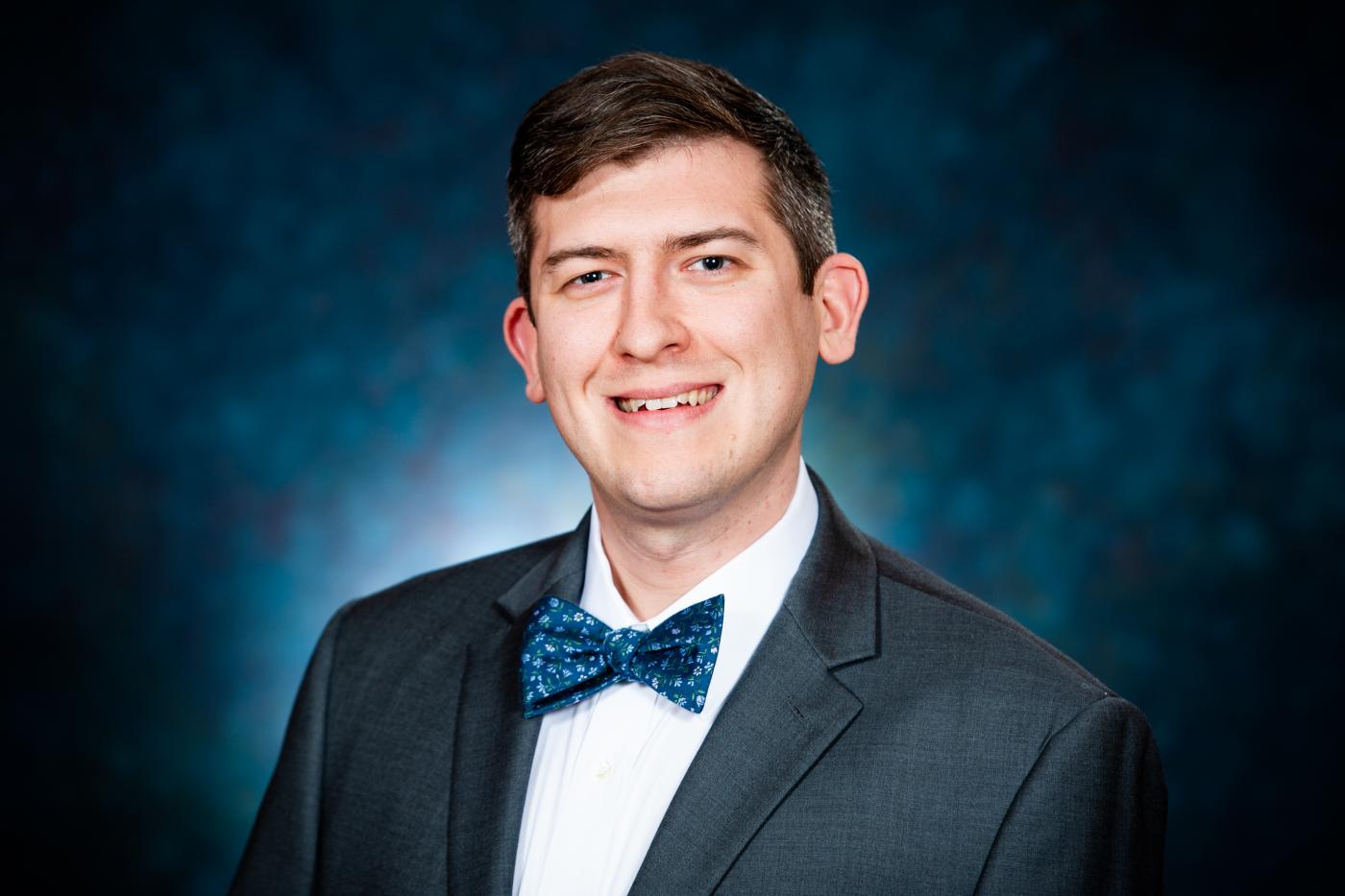 "The college building ("the mansion") serves as a holding space for people at RRC to make relationships and culture. I really appreciate how RRC is set aside from the rest of my life in the city. When I go to school in the morning, I can expect to be there for the whole day. That means a whole day of being thoroughly and immersively in a Jewish mindset and a Jewish space. As a student rabbi, I'm often the one responsible for bringing this same yiddishkayt (Jewish living) to others seeking Jewish spaces in their community.
The fact that everyone knows my name, that I pray and sing alongside my teachers, that I go out for lunch to connect with other students, chat with anyone sitting in our student lounge, do side-learning (or Torah lishmah) in the beit midrash during my free time or always have someone around to ask for advice about a confusing e-mail from a congregant — these things enrich my student life. "
The Reconstructionist Student Association
The Reconstructionist Student Association is the official mechanism through which students join in shaping their RRC experience. RSA members serve on subcommittees that help form the curriculum, the College's tikkun olam (social justice) initiatives and its community programming, among other integral areas.
Community Limmud
Community Limmud (learning), a critical part of Reconstructionist rabbinical training, brings students, faculty and administrators together for open and honest conversations about the issues that are most urgent and/or interesting for RRC as a whole. In addition to programs led by students and faculty, we also invite visiting scholars to participate at sessions throughout the year.
Community Davening
Prayer is central to the College experience. We gather in the morning for community davening and learners' minyan, during which students hone their liturgical skills, and in the afternoon for minkhah (afternoon prayer). We take pride in ensuring that our davening (prayer) reflects the diversity of who we are; it's not uncommon for our davening to include a range of spiritual practices, including poetry, new song settings, movement, meditation and chanting. In this way, prayer at RRC is an articulation of our Reconstructionist values, based on traditional models and yet expansive.
Shabbatonim
Each year the College hosts shabbatonim (Shabbat retreats) that bring the entire College community together. Through shared learning and celebration over Shabbat and holidays, we deepen our relationships with each other, our community and our evolving tradition.