Spirit in Practice was a podcast miniseries in 2017 that brought together emerging leaders with religious teachers of many faiths to explore social activism and spiritual practices. Amidst uncertainty, one thing is clear: ​ how we do our work on the outside depends upon the work we have done on ourselves on the inside.
Hosted by three Reconstructionist Rabbinical College faculty:
Rabbi Mordechai Liebling, Director of Social Justice Organizing
Professor Nancy Fuchs Kreimer, Director of Multifaith Studies
Dr. Barbara Breitman, Professor of Pastoral Care, Spiritual Director and Psychotherapist.

Spirit in Practice was made possible through the generosity of the Henry Luce Foundation.
The series was produced by Nancy Fuchs Kreimer and Jeannie Hopper. Music by Grammy nominated producer Jay Rodriguez.
---
Episode 1: Seeking Help for the Long Haul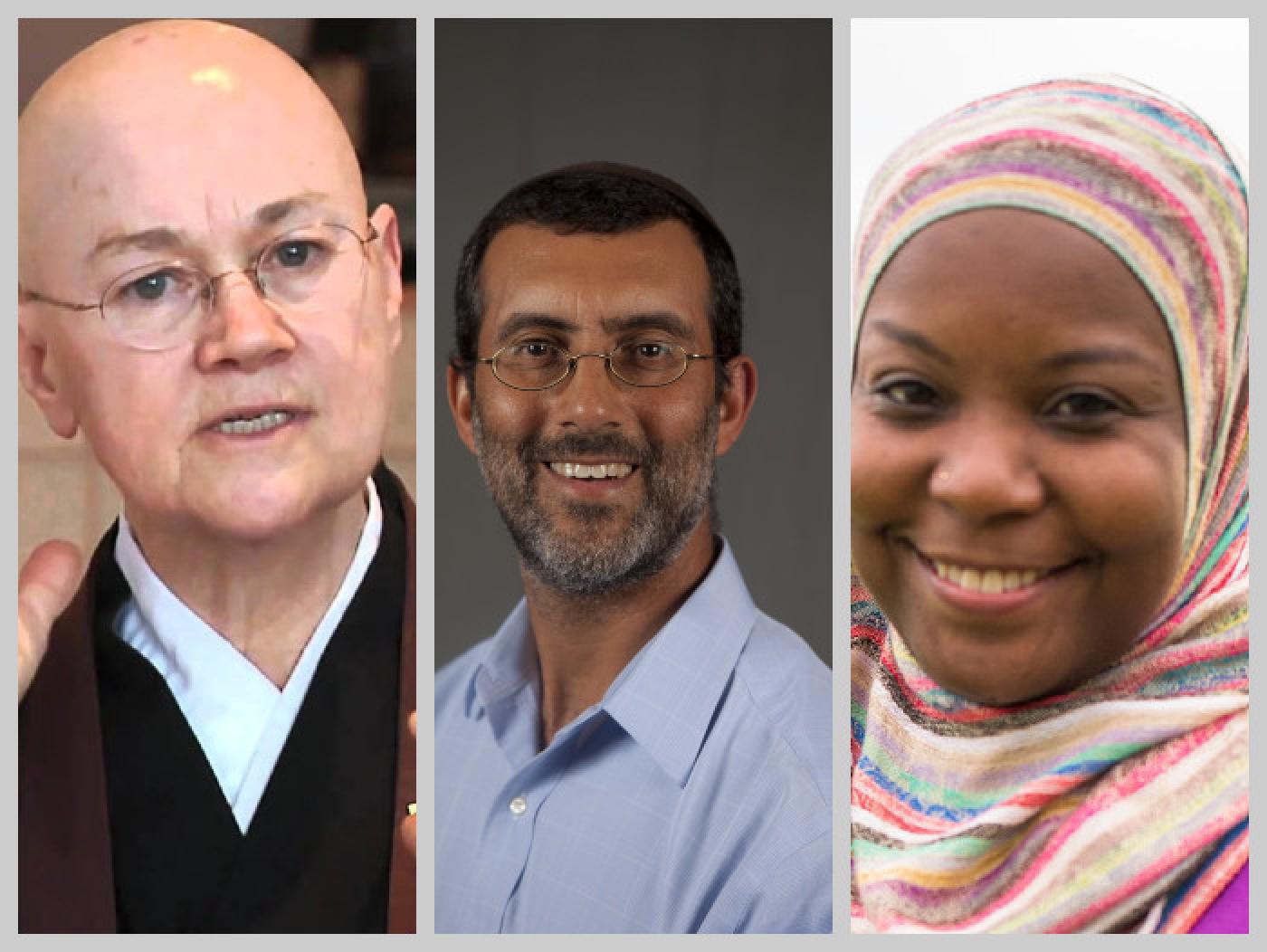 A young activist asks how she can sustain herself, her communities and the people she loves as she works to build a better world for "the next four years, the next life time." Three religious teachers offer responses: Rabbi David Jaffe, author of Changing the World from the Inside Out; Kameelah Mu'min Rashad, Founder of the Muslim Wellness Foundation; and Roshi Enkyo O'Hara, abbot and founder of the Village Zendo in New York City. Dr. Barbara Breitman, psychotherapist and spiritual director, provides a closing reflection and blessing.
---
Episode 2: From Anger to Love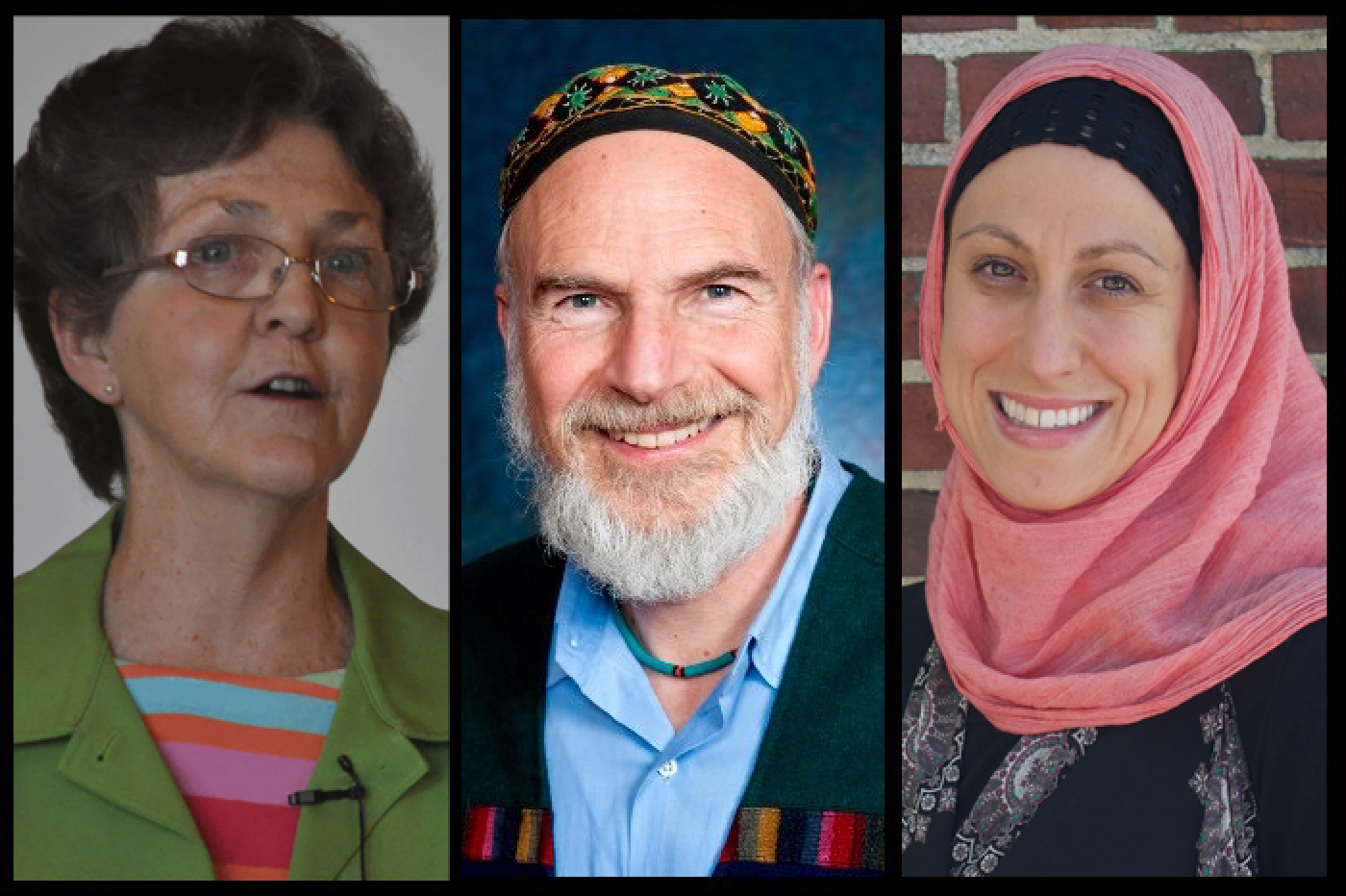 A young community organizer reflects on how his work which is so compelling also causes him to become angry at those who oppose his campaign and even at allies for not doing enough. How to hold anger alongside love and to act from love?  Cathy Nerney, Sister of St. Joseph, Celene Ayat Ibrahim, Tufts University Muslim Student Association and Rabbi Mordechai Liebling, RRC respond.
---
Episode 3: Dealing with Difference: A Family Challenge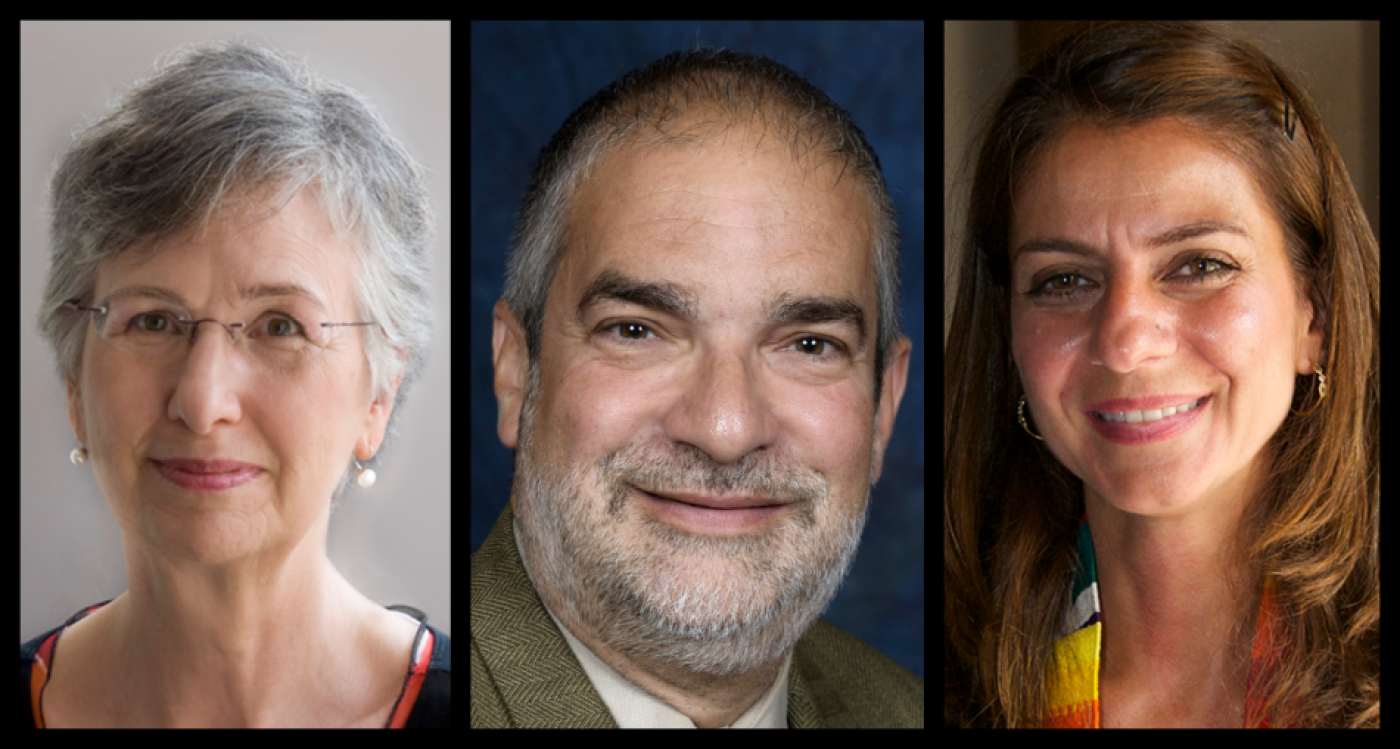 What to do when your Trump-supporting parents come to visit? A feminist,social justice activist seeks guidance. Support comes from three spiritual teachers: Rabbi Jacob Staub, a scholar and teacher of Jewish spiritual direction; Sylvia Brown, a Buddhist ordained by Thich Nhat Hhan; and Reverend Francesca Nuzzolese, a professor of Christian Pastoral Care. Dr. Barbara Breitman, psychotherapist and spiritual director, provides a closing reflection and blessing.
---
Episode 4: Spiritual Parenting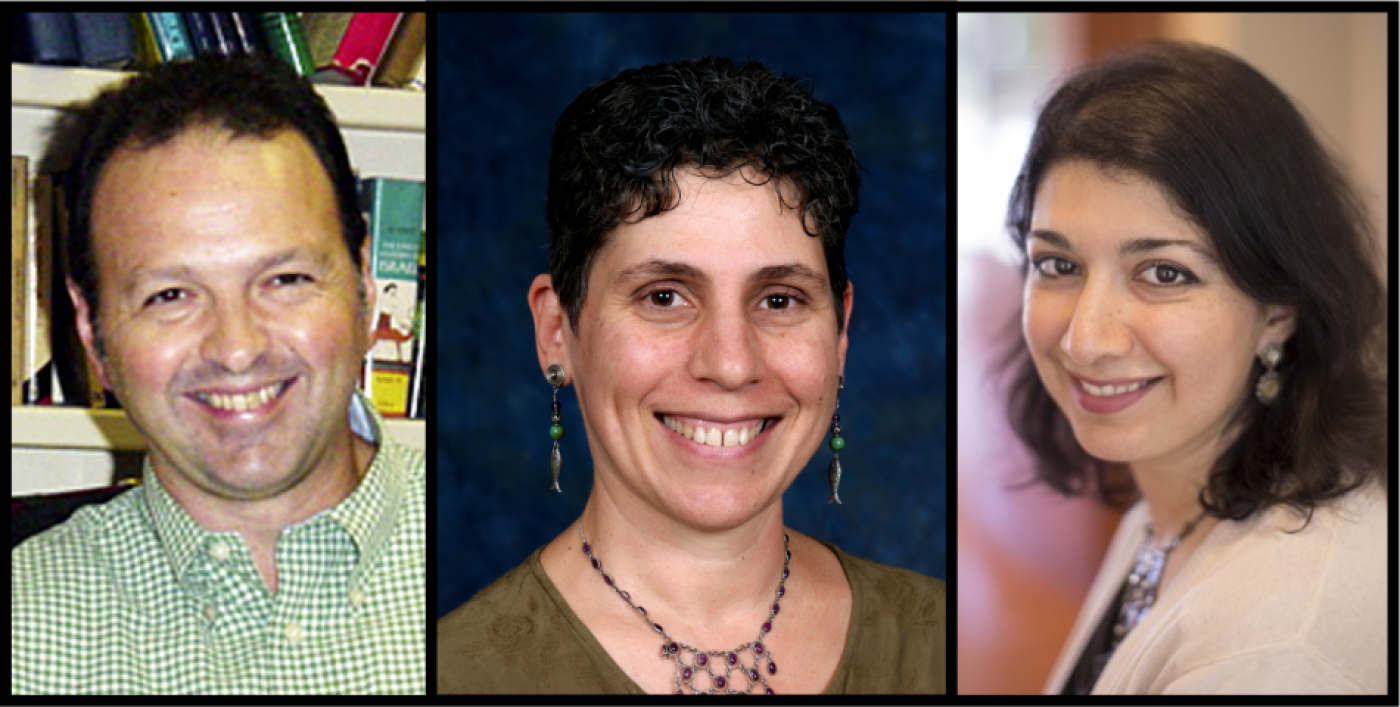 A young rabbi wonders how he and his partner might cultivate and nurture spiritual values as they raise their young children. Three religious leaders offer their wisdom as parents and grandparents. Presbyterian minister Bill Borror, traditional-practicing Reconstructionist Rabbi Vivie Mayer and Muslim Scholar Homayra Ziad respond.