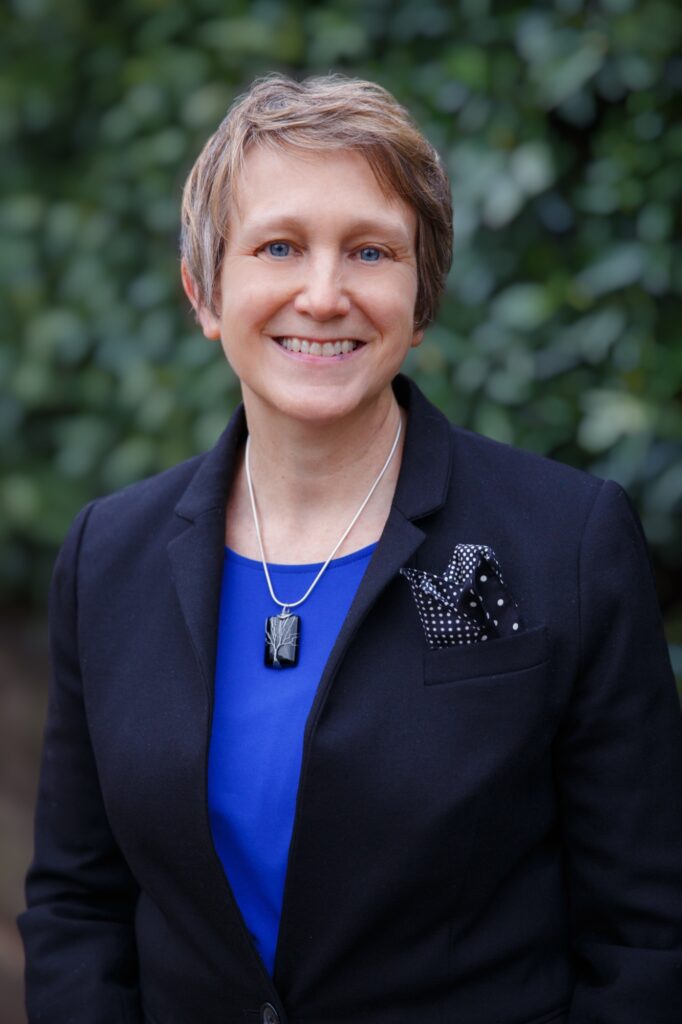 Nicole Fix envisions a rabbinate at the intersection of Jewish tradition and artistic practice. She co-founded the Rabbinic Arts Company to develop a modern-day practice of rabbinic arts. Through the fusion of rigorous engagement with text and committed artistic practice, she seeks to train artists and to create and produce work that will cultivate a global love and appreciation for Judaism.
Nicole's writing has appeared in publications such as Monday Night Press, Nimrod International Journal, Post Road Magazine, GO Magazine, Evolve and Ritualwell. She is the recipient of the Elizabeth George Foundation Grant and was an Arts Fellow at the Drisha Institute for Jewish Education. Additionally, Nicole is a founder of Page 73 Productions, an award-winning New York-based theater company for the development of emerging playwrights. Her novel-in-progress is inspired by her maternal grandmother and the Depression-era Jewish communities in Central New York.
Throughout her time at RRC, she has had the honor to serve as the rabbinic apprentice at the Center for Small Town Jewish Life in Maine and at Temple Beth El Augusta, where she launched a statewide project for Maine artists to develop creative interpretations of the Passover Haggadah. She was the rabbinic intern for the School for Creative Judaism and a T'ruah Israel Fellow.
Nicole holds a B.F.A. from New York University's Tisch School of the Arts and an M.F.A. from the Yale School of Drama.
Nicole is thankful for the many friends, colleagues, family members and mentors who have shaped her rabbinate and supported her on this journey, including her communities at RRC; the Drisha Institute for Jewish Education; Kolot Chayeinu and CBST; and her parents, Patricia Pufki Fix, z"l, and Charles Fix. Nicole is especially grateful to her wife, Bronwen Mullin, whose support, wisdom and love have been a well of inspiration throughout this process.
A blessing that carried me into this moment:
"There is humor in every situation. Find it and laugh. If you can't laugh, what's the point?"
My mother, Patricia Pufki Fix, z"l (Pirkei Imahot)
A blessing I offer as I journey forward:
"In life, you've got to find someone. It doesn't need to be romantic. But everyone needs someone with whom to share a sandwich."
My grandmother, Norma Pufki, z"l (Pirkei Imahot)