The president, faculty and board of governors
of the Reconstructionist Rabbinical College gathered together with the larger Reconstructionist community to celebrate the
Fifty-First Graduation Ceremony on
Sunday, May 21, 2023 at 2:30 p.m. EDT.
Honorary Awards and Degrees
Each year at graduation, we bestow awards upon individuals whose work nurtures and engages Jewish communities.
2023 Doctor of Divinity Degrees
RRC awards the honorary degree of Doctor of Divinity to rabbis who have completed at least 25 years of commendable service as Reconstructionist rabbis. The following rabbis have devoted their lives to rabbinical service in keeping with Reconstructionist ideals and core values.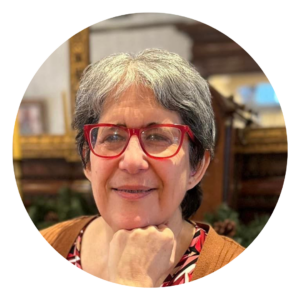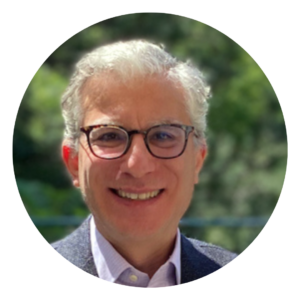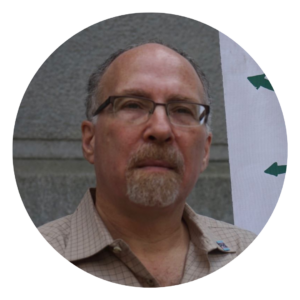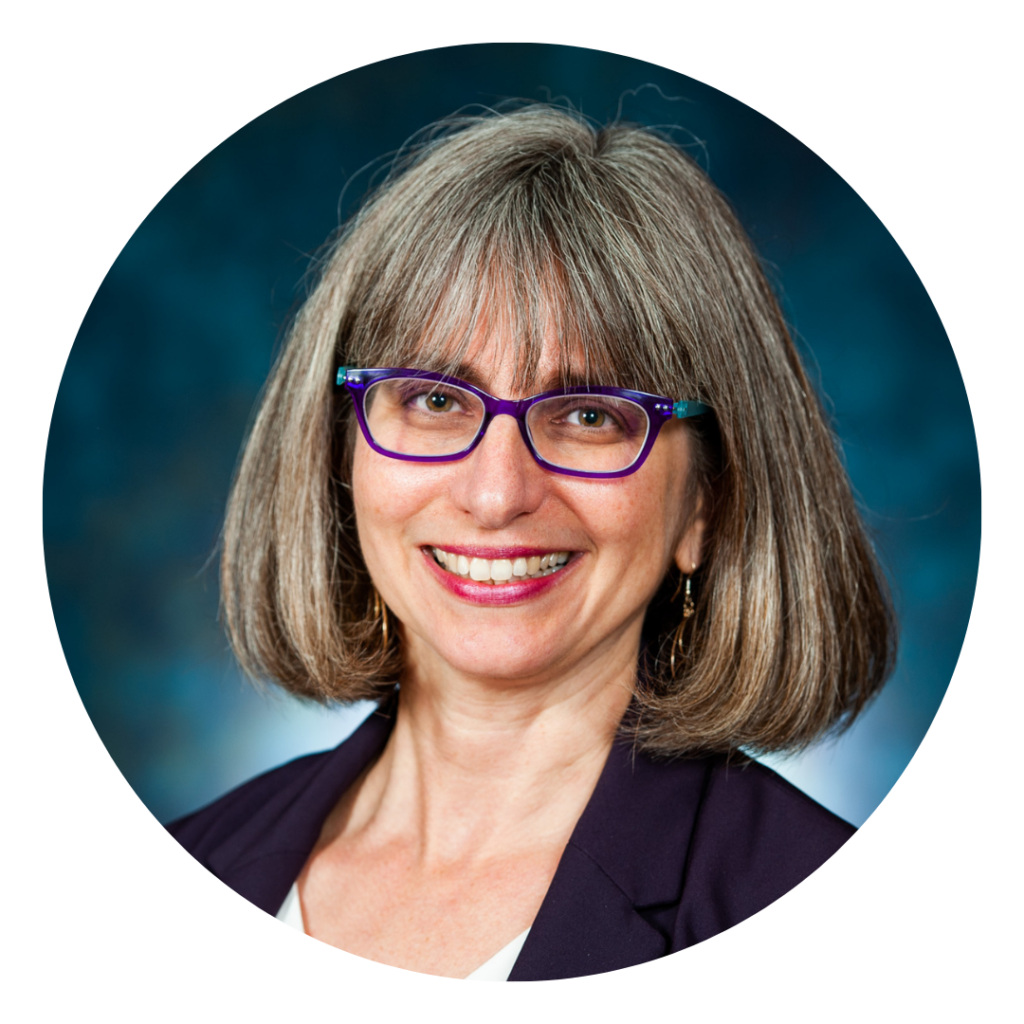 RRC awards the posthumous award Levav Hokhmah to rabbis who during their lives acted to better the Reconstructionist movement in keeping with its ideals.
The honor takes its name from Psalm 90:12: "Teach us to number our days so that we may attain a wise heart."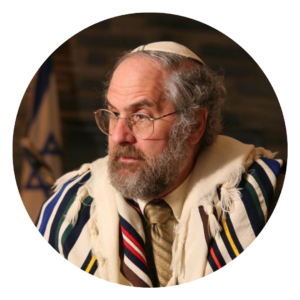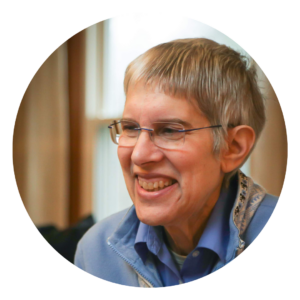 2023 Torat Yovel: The Torah of Jubilee
The year 2023 marks 50 years of rabbis graduating from the Reconstructionist Rabbinical College. In order to celebrate this milestone and recognize the accomplishments of RRC's first graduate, Rabbi Michael Luckens, the Reconstructionist Rabbinical Association has initiated Torat Yovel: The Torah of Jubilee.
Rabbi Luckens will reflect on fifty years in the rabbinate in a public virtual presentation on May 3, 2023, at 1:30 p.m. EDT. At the conclusion of his talk, Rabbi Luckens will be presented with a signed and numbered art print commissioned for this occasion by renowned artist Rabbi Me'irah Iliinsky.