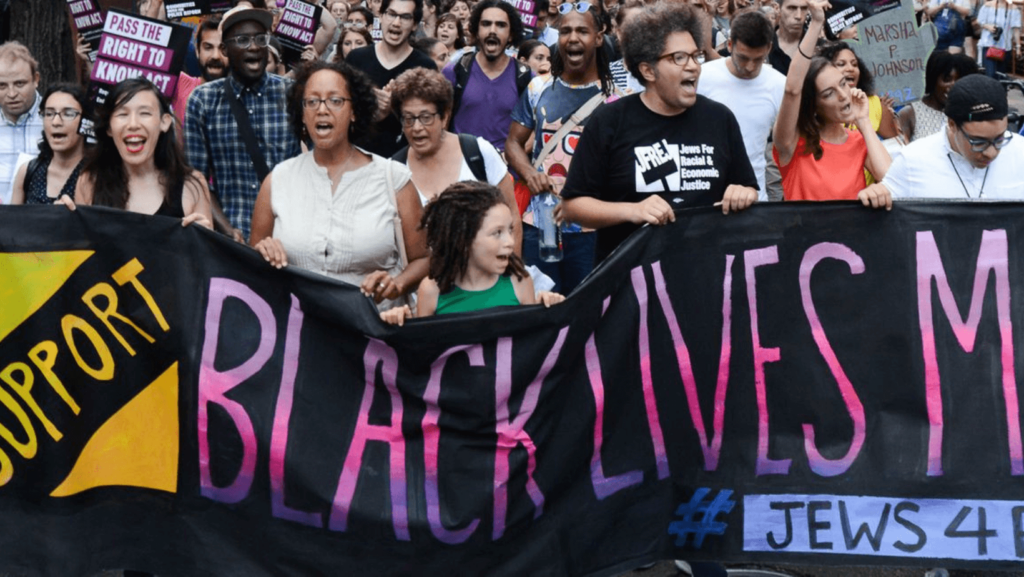 The results of the Center for Jewish Ethics project — a trove of video lectures, curricula and lesson plans — are now freely available at Jewsandrace.com. The materials offer profound insight into the range, depth and complexity of the moral, historical and practical questions that race and racism pose to Jews and Judaism.
Two recent grants will help Reconstructing Judaism advance its strategic priorities of pursuing racial justice, investing in rabbinic education and strengthening Jewish communities.
The Wabash Center, which funds higher education in religion and theological studies, awarded $30,000 in new funding to Reconstructing Judaism. With this fiscal support, the Reconstructionist Rabbinical College — part of Reconstructing Judaism — will partner with the Inside Out Wisdom and Action Project on integrating the project's "Dismantling Racism From the Inside Out" curriculum with faculty members.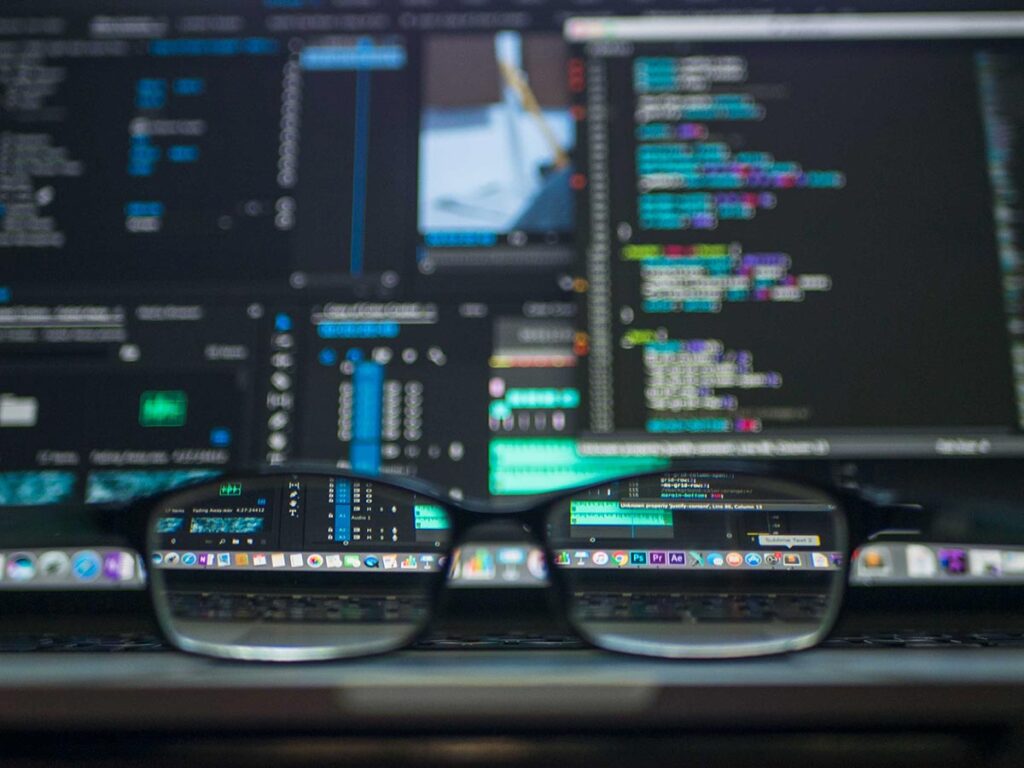 Legal scholar, philosopher and policy analyst Nathalie Smuha spends a lot of time thinking, writing and advising about artificial intelligence. Namely, Smuha believes that society's increasing reliance on algorithms presents pressing legal and moral questions — and governments, corporations and citizens are not paying enough attention.