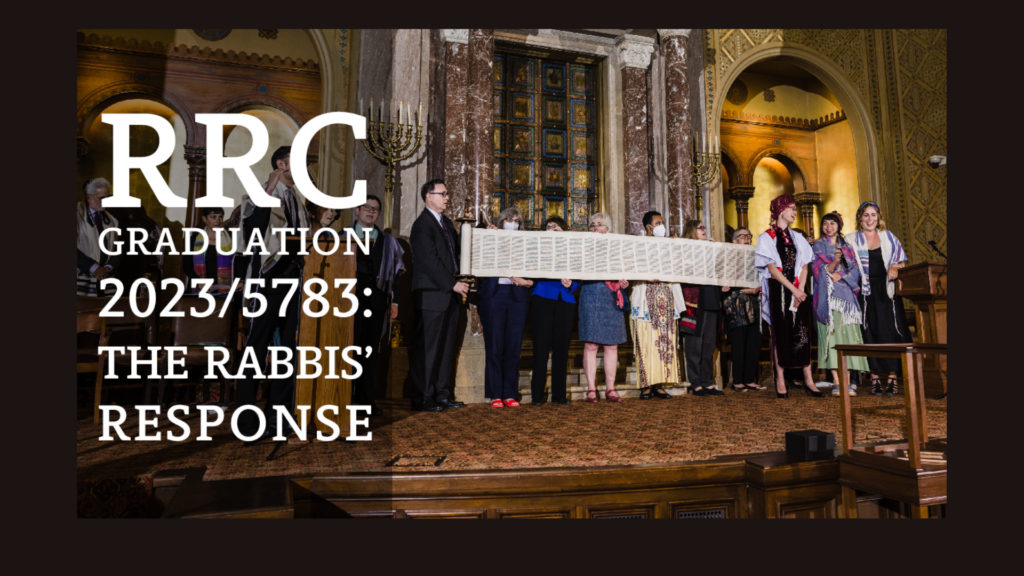 The Reconstructionist Rabbinical College's graduating class of 2023/5783 marked the profound moment of transition by creating a beautiful ritual that incorporates the birkat kohanim, the priestly blessing. It is one of the oldest and most powerful blessings of the Jewish tradition.
The rabbi in training at the Reconstructionist Rabbinical College in Wyncote just felt "anxious around Torah," she said. Like the people at synagogue who are afraid to volunteer to lift the Torah during services, she was worried she would drop it and offend God … or something like that.
Rabbi Mychal Copeland, RRC '00, reflects on the security provided by deep connection.