This piece originally appeared in the New York Jewish Week as part of its "36 Under 36" feature on July 12, 2021. 
The Jewish Week's annual 36 Under 36 honors young leaders, entrepreneurs and change-makers who are making a difference in the life of Jewish New York. For the full list of this year's "36ers," click here.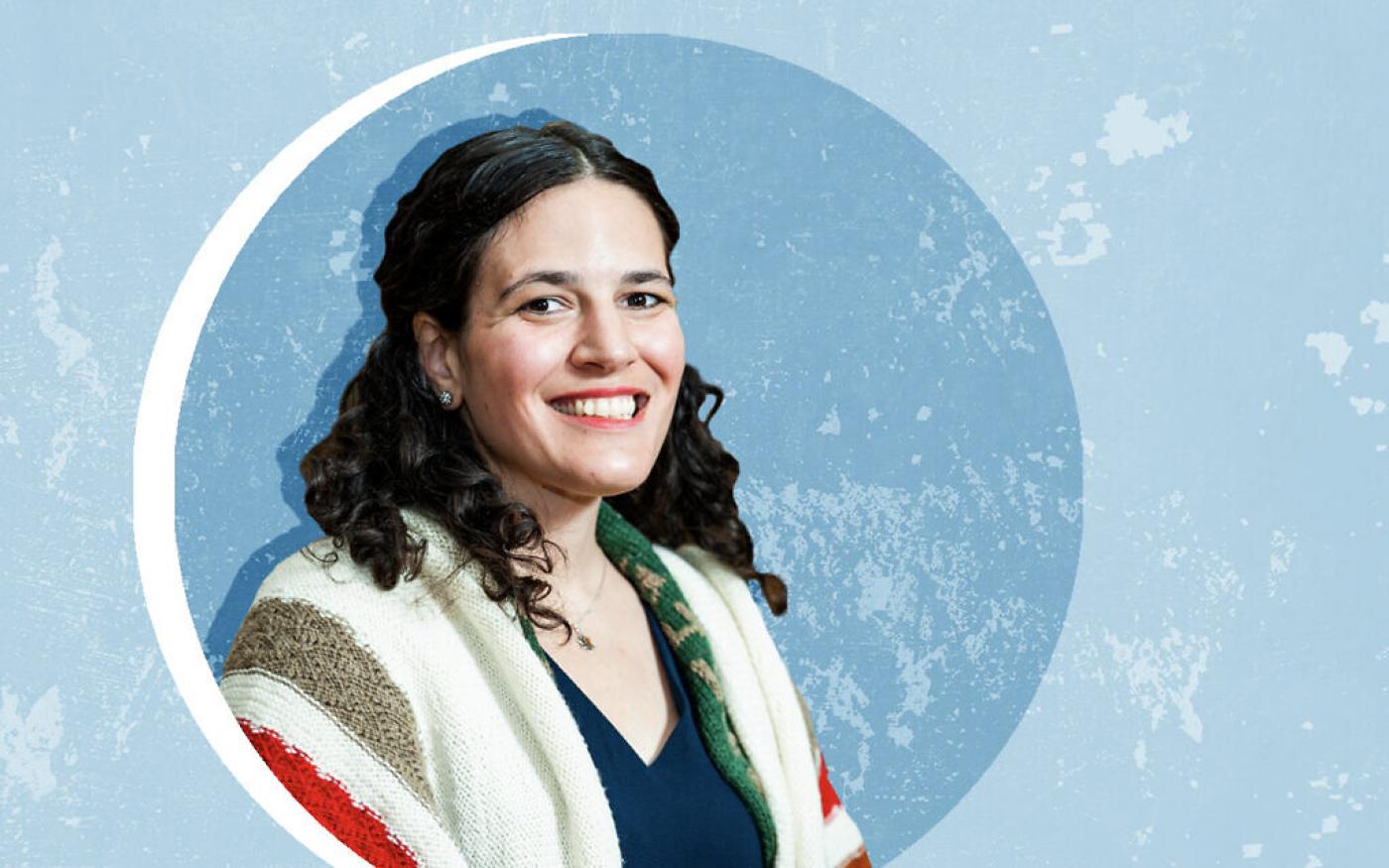 @ThatRabbiCohen / @em.cohen
What do you do?
I'm the rabbi of West End Synagogue, a Reconstructionist congregation on the Upper West Side, where I started last July after two years as Lab/Shul's rabbinic resident. I'm a member of the Jews for Racial and Economic Justice rabbinic council and connected with Jewish social justice efforts around town. I have a podcast about Jews on the margins ("Jew Too? Tales of the Mixed Multitude") which I hope to bring back from hiatus this summer. And I'm a Rukin Rabbinic Fellow with 18Doors. I also write for Jewish publications like Alma on occasion, and I compose and sing.
How did the pandemic impact your work?
Living in Brooklyn while my synagogue was in Manhattan meant very few opportunities to gather for the first year of my time as rabbi there. I've literally only met about a dozen of my congregants in person. I'm grateful to be a tech native since that has vastly improved my ability to do my work via Zoom and phone this year, but in some ways it feels like this first year will have been the warm up to my proper entry into the West End community. At the same time, I've been able to run an international introduction to Judaism course over Zoom that I'm sure I would never have attempted if I had been in person this year.
How does your Jewish identity influence your work?
I'm a patrilineal rabbi who grew up with Californian parents (Jewish dad, Quaker mom) mostly in Richmond, Virginia, so from a really young age I found myself involved in unofficial interfaith/intercultural work. My Jewish work has been and continues to be very much about serving Jews on the margins and expanding the idea of Jewish community such that the perceived edges become seen as what they already are: an integral part of the center.
What's a fun fact about you?
I played the bagpipes in college.