Originally published in VillageSoup on June 15, 2020.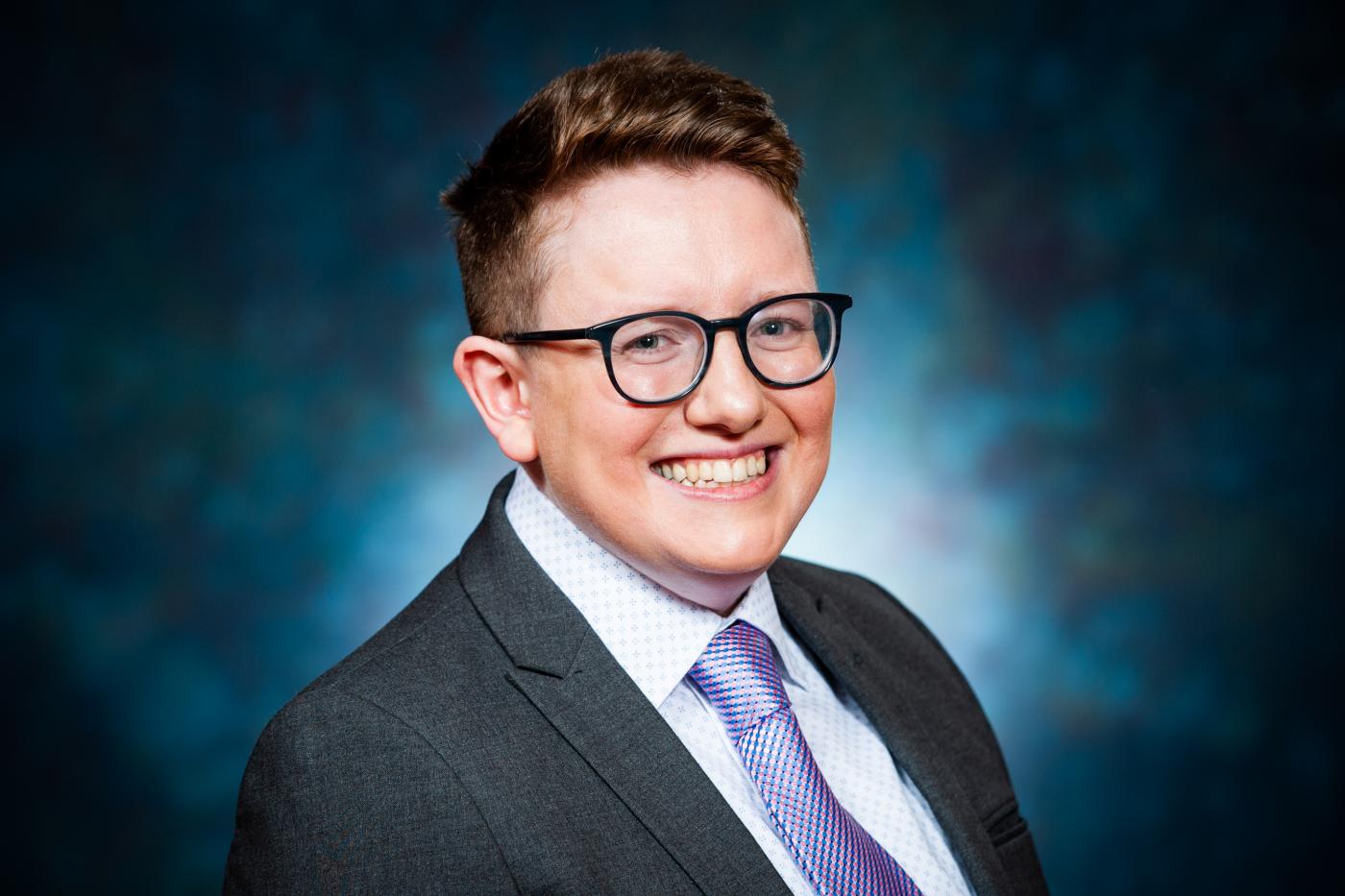 Rockland — Rabbi Lily Solochek, spiritual leader of Adas Yoshuron Synagogue in Rockland, on June 7 graduated from the Reconstructionist Rabbinical College. A small, private ordination ceremony was held for the graduates at the college's suburban Philadelphia campus.
The institution teaches the Reconstructionist approach, which views Judaism as evolving, adaptive and inclusive.
Solochek was installed as Adas Yoshuron's spiritual leader in a Nov. 10 ceremony. They are the third rabbi in the 108-year-old congregation's recent history.
Prior to joining Adas Yoshuron, they were a rabbinic fellow at the Center for Small Town Jewish Life in 2018-19 working with Rabbi Lisa Vinikoor in Bath and teaching across Maine's Jewish communities. Starting rabbinical school, they served as director of Jewish Student Life at the University of Wisconsin-Madison Hillel and education director at Beth Israel Center in Madison, Wis.