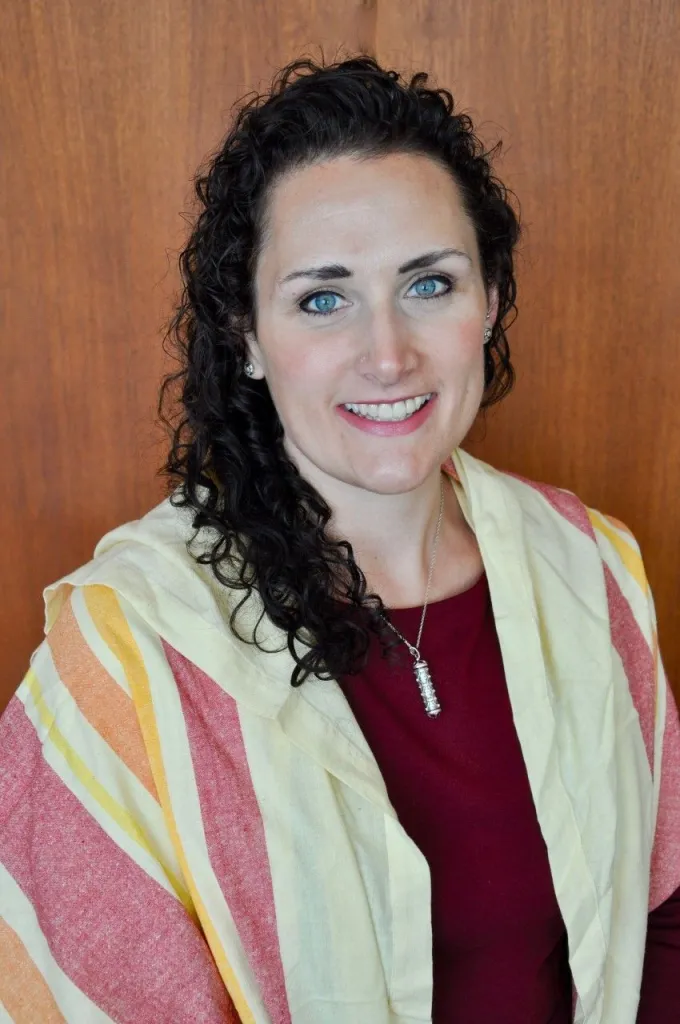 Rabbis are usually the ones stewarding congregants through life cycle events, such as births, deaths, coming of age and marriage, but what happens when a rabbi goes through those same monumental life moments?
Congregation Or Shalom Rabbi Kami Knapp Schechter, who just turned 40, is returning to her synagogue on May 22 after maternity leave, having given birth to twins three months ago. 
As she plans to step back on the bimah, the spiritual leader of the Berwyn Conservative synagogue is honest about the difficulty of the transition.
"If I can't advocate for time and space to properly heal myself, then I can't be there 100% for my congregants, and that's what's most important," Knapp Schechter said.
The role of a rabbi is precarious, as it means being emotionally available to the community, but still professional. As she navigates being a new mother to three, she has to balance her job and congregation's needs with her boundaries and hopes her community trusts and supports her.
Some congregants don't want to see the person giving them spiritual guidance in their own period of turmoil or emotional distress, Knapp Schechter said. It's a struggle to see their rabbi as someone who is not perfect. It can sow doubts in their minds about the strength of their spiritual leader.
"Rabbis are people too," she said.
Knapp Schechter joined Or Shalom in 2019. She decided to stay in Philadelphia after graduating from the Reconstructionist Rabbinical College in 2017, falling in love with the city and her now-husband, who she had just begun dating. 
In the four years since becoming rabbi to a community of 75 families, she's gotten married, had two births and experienced the death of her brother two weeks before her twins were born.
Or Shalom's 75 family units witnessed those moments, including a wedding celebration and the bris of her twins over Zoom. Their willingness to support Knapp Schechter was one of the reasons she joined the synagogue.
"They were very open and excited about my continuing journey, both as a rabbi and also as a person," she said.
She has the same faith in her congregation today. Next month, she will host a kiddush to thank the synagogue for their support and allow them to meet her twins.
Motherhood has been especially transformative in Knapp Schechter's relationship with God. In the middle of the night, exhausted while feeding her babies, the rabbi sometimes speaks to God, yearning to connect with or get a response from the almighty.
"Finding the holy moments in every day is so real and pressing and difficult during a postpartum period," she said. "I would say I have experienced and cultivated my relationship with God, more so in these moments than in other moments of my life."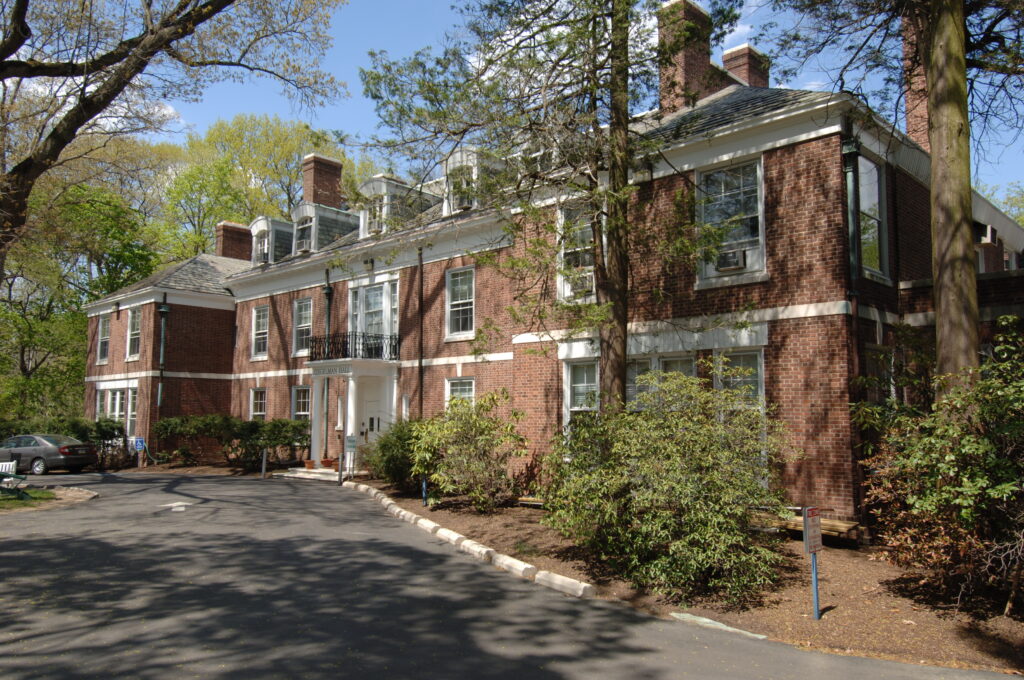 Originally from Seattle, Knapp Schechter was always involved in Jewish community but did not immediately seek it out in the rabbinate. She studied international studies at the University of Seattle, hoping to one day become a diplomat or work for the United Nations.
She moved to London for a few years, attending a synagogue there, but the country on the brink of a recession required any immigrants who weren't students or workers to leave. Knapp Schechter returned to the U.S. without any next steps to pursue international studies and consulted a life coach. 
Always connected to Jewish community, Knapp Schechter realized she could make it her job to deepen those connections. The then-29-year-old matriculated at the Reconstructionist Rabbinical College.
"I wanted to grow personally, as a Jewish person," Knapp Schechter said. "I wanted to be in an environment where I could learn, where I could be challenged, where I could be in relationship with really amazingly intelligent Jewish scholars."
Last month, though still technically on maternity leave, Knapp Schechter returned to the bimah to help lead services for a bar mitzvah for a family with whom she was close. She stayed for the service but left before the kiddush luncheon to take care of her family.
The moment marked an example of how she wants to shape her future at Or Shalom: on her terms, with mutual trust between congregant and leader.
"I know I was able to go back and support the family because if I hadn't been in a position to, say, emotionally or physically, if I was not able to be present in that moment or be there, they would have understood," Knapp Schechter said. "… It's a relationship."