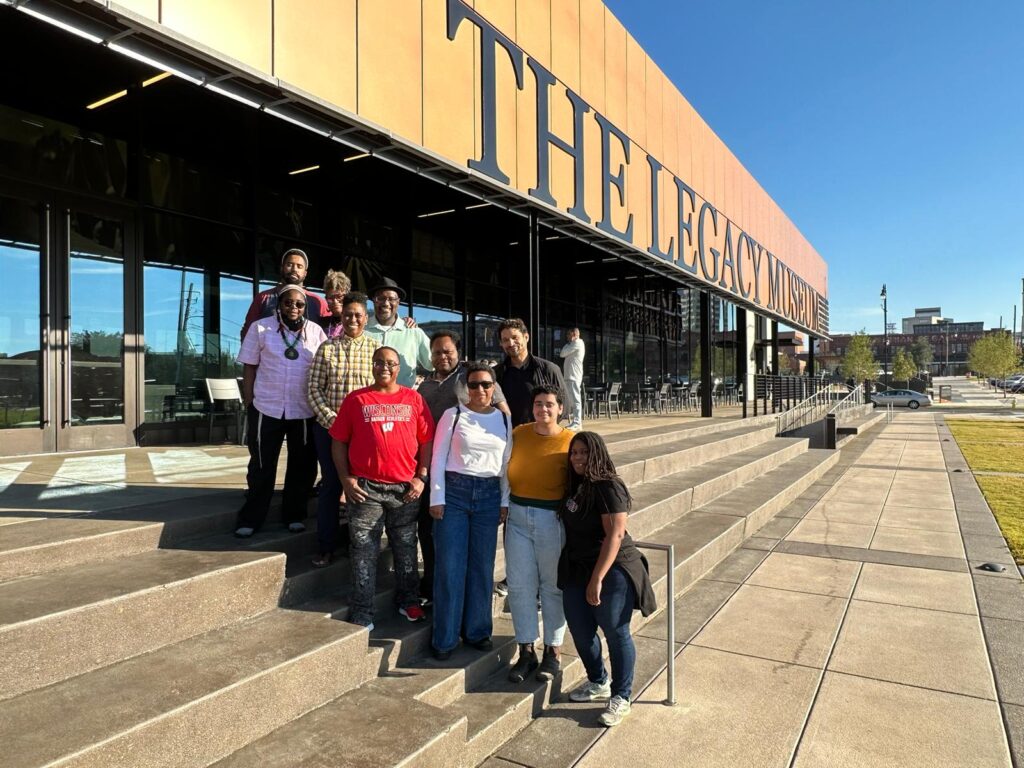 (RNS) — On the cusp of Black History Month, and as the nation continues to mourn for Tyre Nichols, the 29-year-old Black man who died after a severe beating by five Black now-former police officers, one small Jewish movement is taking a stand.
Last week, Reconstructing Judaism's board of governors approved a resolution calling for reparations to descendants of slaves and Indigenous peoples for harms caused by colonization, slavery and white supremacist policies.
The resolution, two years in the making, was already approved by the movement's congregational and rabbinical associations.
Click to read the full story.